our Difference
Award winning patient care by Board Certified Doctors.
Clinical Services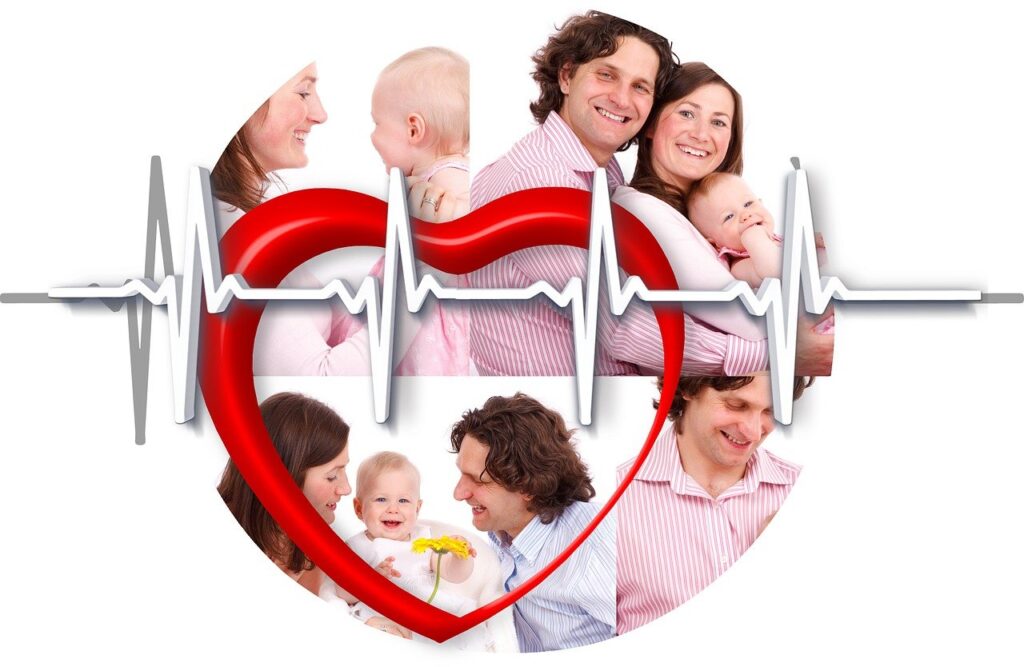 Family Medicine
By practicing family medicine, we believe in long-term relationships with our patients from birth to adulthood. By knowing our patients personally throughout their lives, we are able to determine the best possible treatment options for their background and lifestyle. Family medicine is not just about treatment, it's about being a part of the family.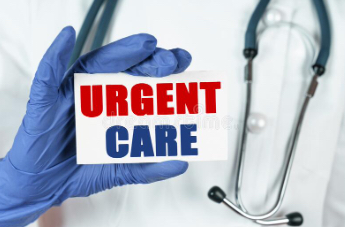 Acute Care: Illnesses & Injuries
Some things simply cannot wait for the most convenient time, and it is our duty to aid our patients in these times of need. Emergency appointments and continued care of sudden injuries are a critical service we offer. Never hesitate to call!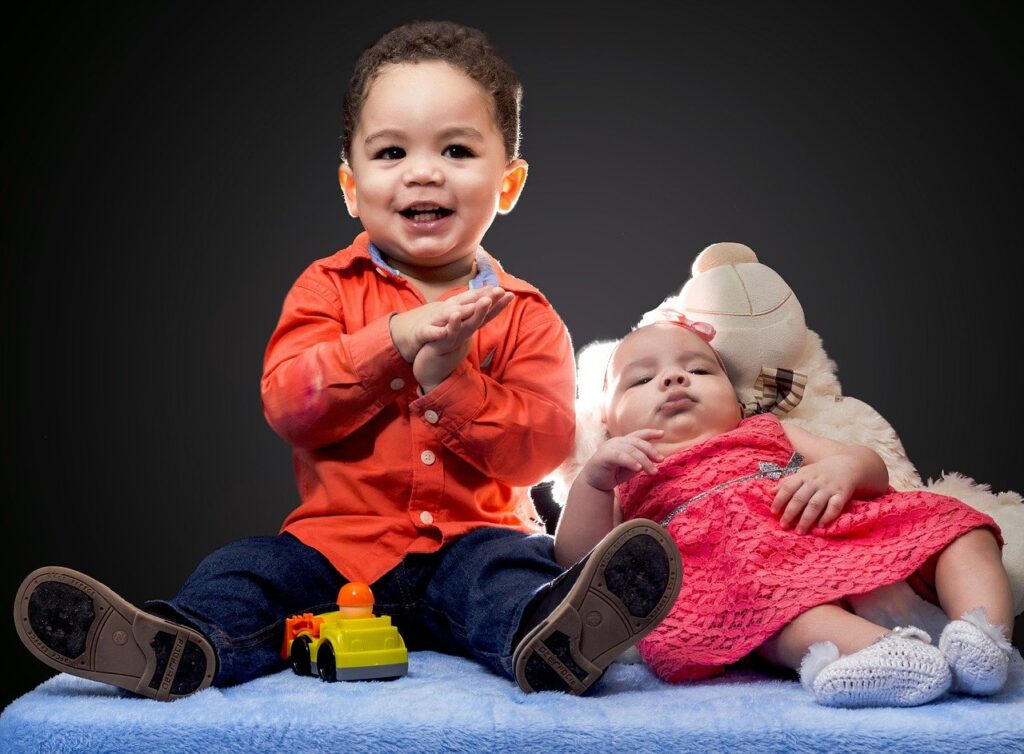 Newborn & Pediatric Medicine
We welcome new additions to the family along with the specific needs and milestones that must be met throughout the first years and childhood. Patience and gentleness are not ideal qualities for treating children, they are essential fundamentals we believe in.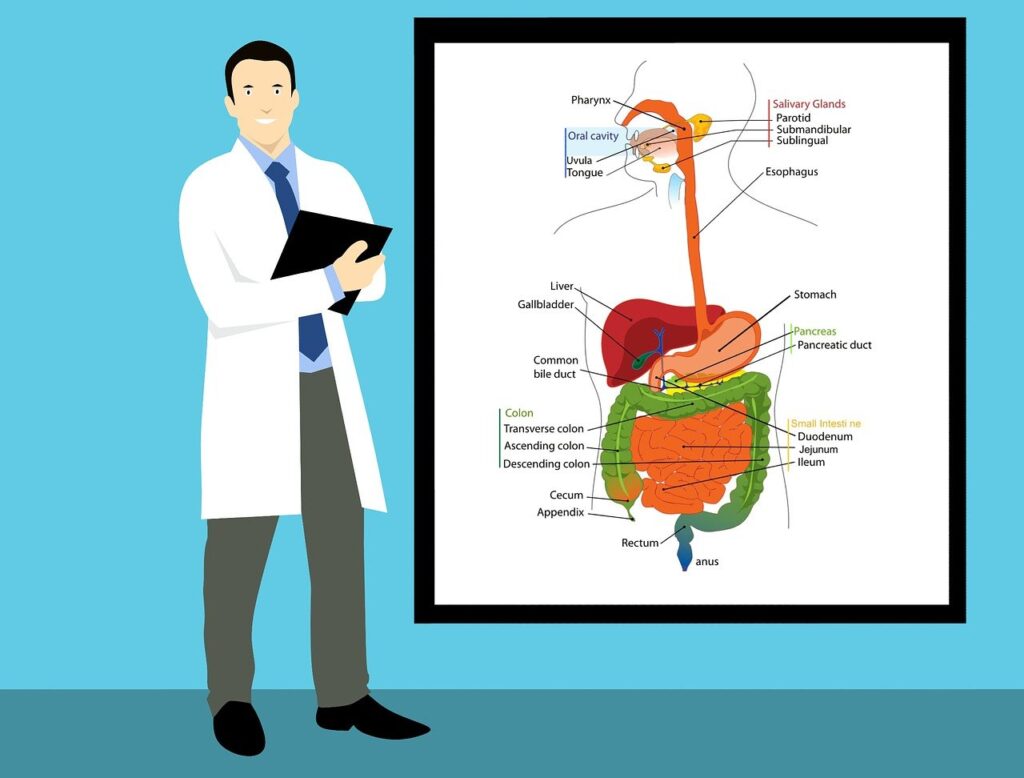 Adult Wellness Care
Preventative medicine is an integral part of primary care. Keeping patients healthy requires a trusting relationship between patient and physician. It's that trust we work to build and maintain.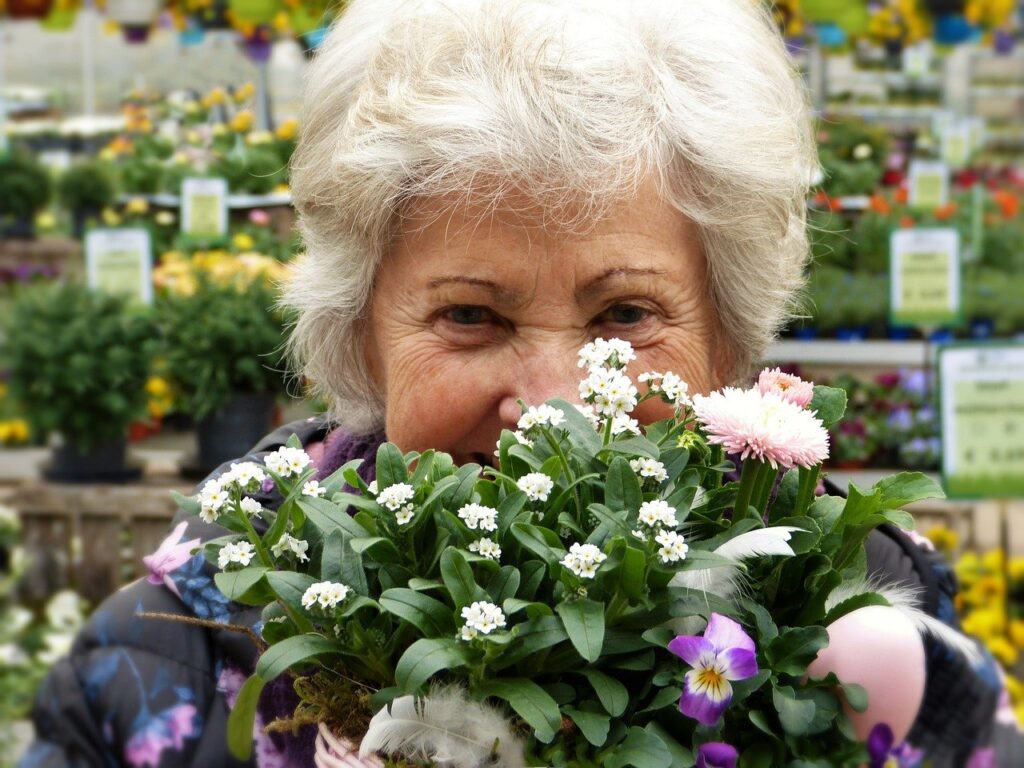 Geriatric Medicine
As we enter our golden years, new challenges and limitations must be met with the dignity you deserve. With advances in nutrition and technology, we work to retain our patients' mobility, senses, and overall well-being.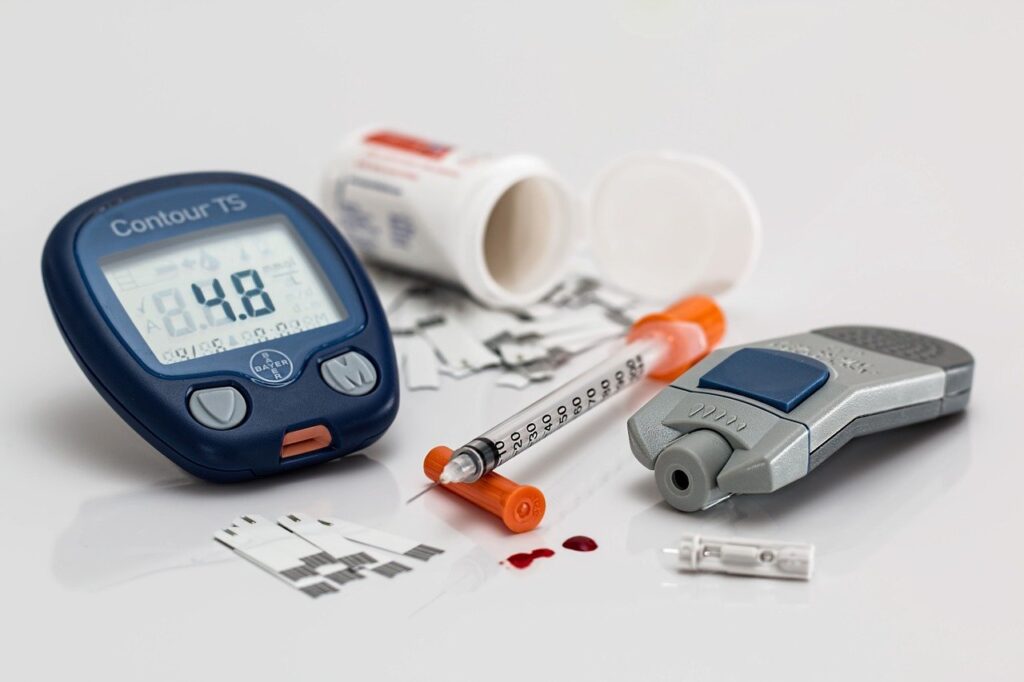 Chronic Disease Management
(Diabetes, Hypertension, Thyroid Disorders, etc..) DuPage Family Medicine offers treatment options for a wide variety of chronic conditions, combining proven techniques and recent breakthroughs. We also offer screening and prevention options for those concerned about their family background.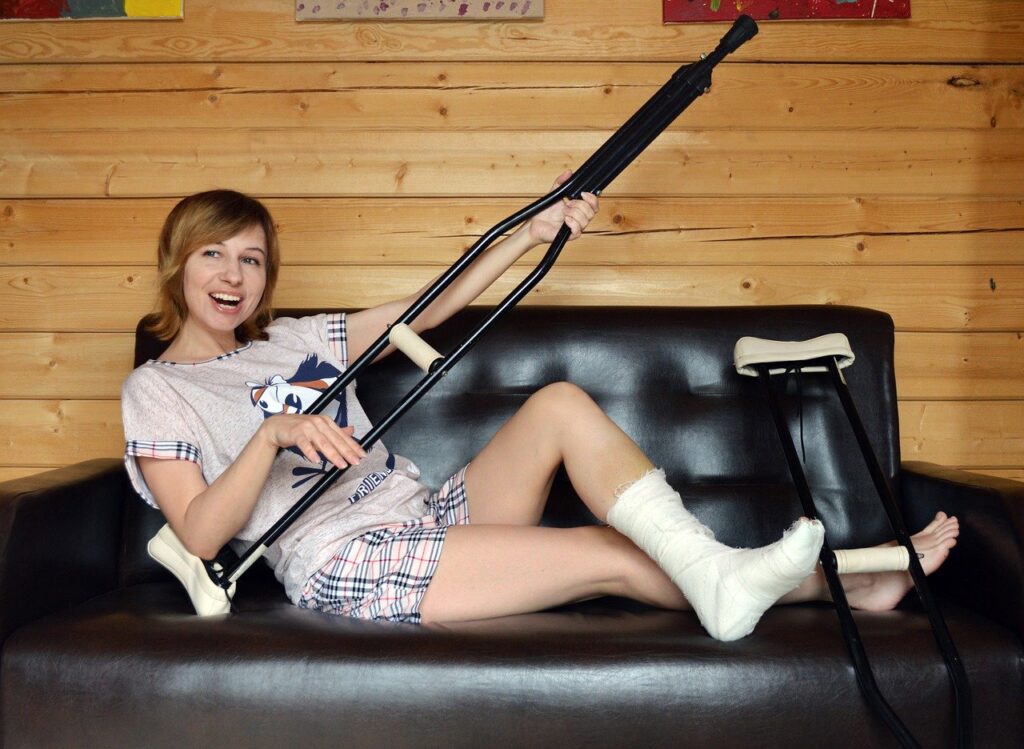 Sports & Non-Sport Injuries and Care
Coping with — and recovering from — injuries is a humbling affair which we attempt to streamline as much as possible. Treatment is always be followed by proper rehabilitation to both restore function and prevent future injuries.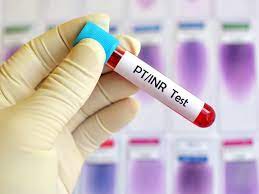 Coumadin Clinic
DuPage Family Medicine utilizes point of care testing for our patients, giving PT/INR results within minutes. This allows us to adjust Coumadin dosing face to face with the patient, decreasing risk of adverse events.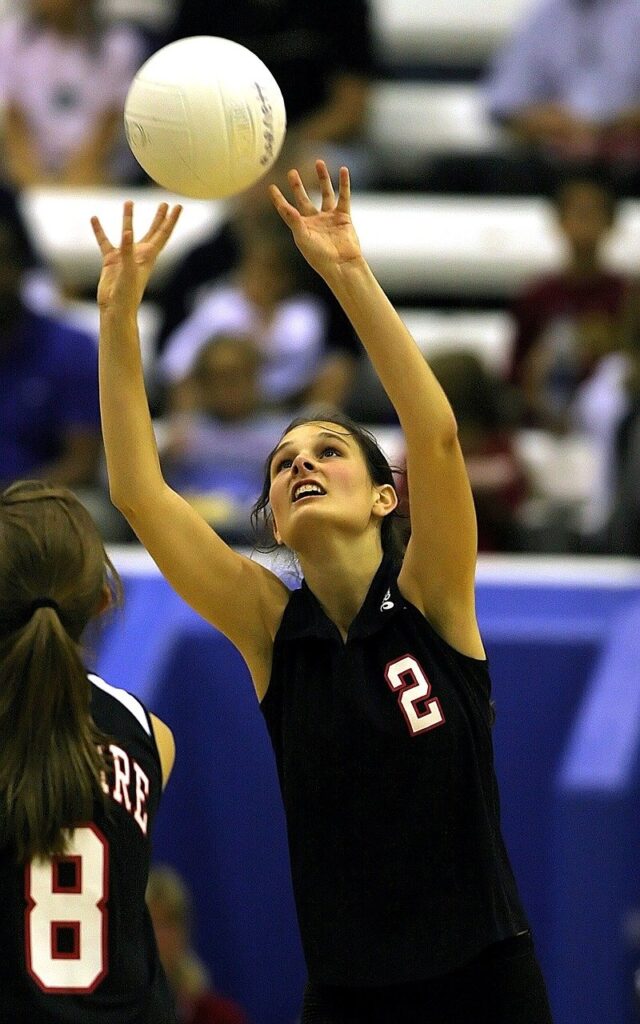 School, Sports, & Camp Physicals
DuPage Family Medicine provides comprehensive care at each visit, including something as routine as a sports or camp physical. We take advantage of every opportunity with our patients to ensure healthy participation in their activities.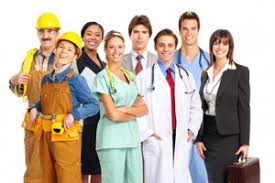 Occupational Medicine
Contact DuPage Family Medicine for occupational examinations as well as drug screening options. Our examinations and lab testing are extremely thorough and accurate for employers with concerns or standards which must be addressed.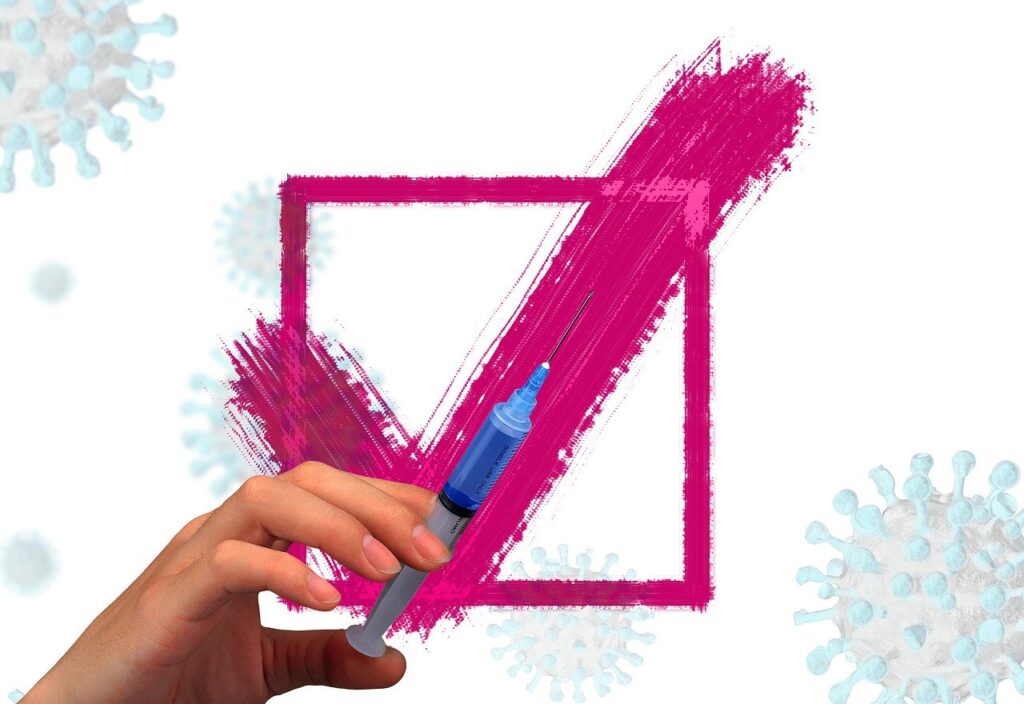 Vaccinations and Immunizations
We keep commonly administered vaccinations and immunizations on hand. If you are looking for a particular vaccination please contact our office directly to check for availability.